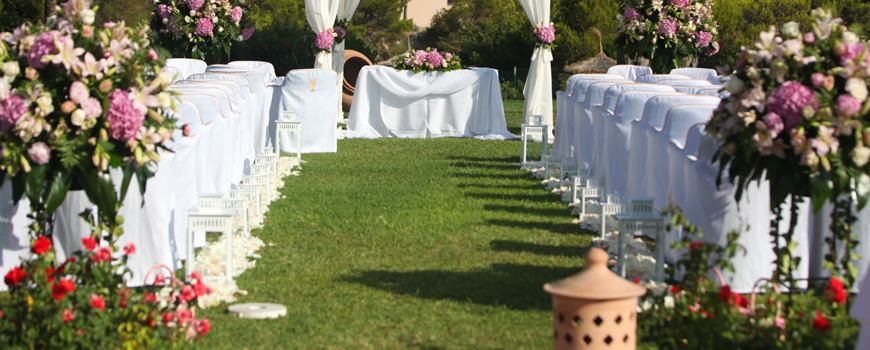 1. WEDDINGS.
With a breathtaking view of the lake and an untouched wilderness, The resort provides a panoramic, awe-inspiring backdrop for a one-of-a-kind wedding. Whether you envision a traditional black-tie affair, a romanticscene or a casual cowboy knot, The Resort is the perfect venue for weddings of any style. Your momentous day is sure to be stunning and flawless with the assistance of a personal event planner and Ankrahs' creative and highly professional caterers.
We have a full package for the wedding including decoration, meals, venue, bridal cars, mobile salon, wedding cake and a forest honeymoon…..
Package has a complimentary one night free at the honeymoon suite for the bride and groom

2. TEAM BUILDING ACTIVITIES
We deliver fun yet impactful team building activities . Take your company/organisation to a whole new level in management, team work, cohesion, vision with our expert team builders who will tailor make the activities and training to suit your specific needs.
3. SCHOOL HOLIDAY CAMPS.
Send your young ones to our school holiday Ankrah academy leadership camps every holiday. there are camps for 4-12 years and 13-17 years. We train in leadership, Christian faith, public speaking, cooking, music lessons, confidence building, climate change, forest and nature studies, nurture and enhance your little ones strengths with us….we will send you back one wholesome leader at the end of the camp….

4.COUPLES RETREATS AND CAMPS.
Get away from the kids, the boss and the stress. Come refresh and renew your relationship with different speakers, forest activities, the spa and luxury food. You need to get away once in a while to focus on what most important….

5.MENTORSHIP CLASSES
Everybody needs a mentor, get one with us and let them hold your hand on your journey…..check out our activities calendar for the mentorship programmes…
Wedding Reception